Wreck diving is just like reliving history, but this time, history is lying hundreds of feet below the surface. Shipwrecks do give you that sense of nostalgia and awe just thinking about how this beautiful vessel once roamed the seas. However, as passionate as you are about scuba diving in shipwrecks, you also have to keep a few safety pointers in mind: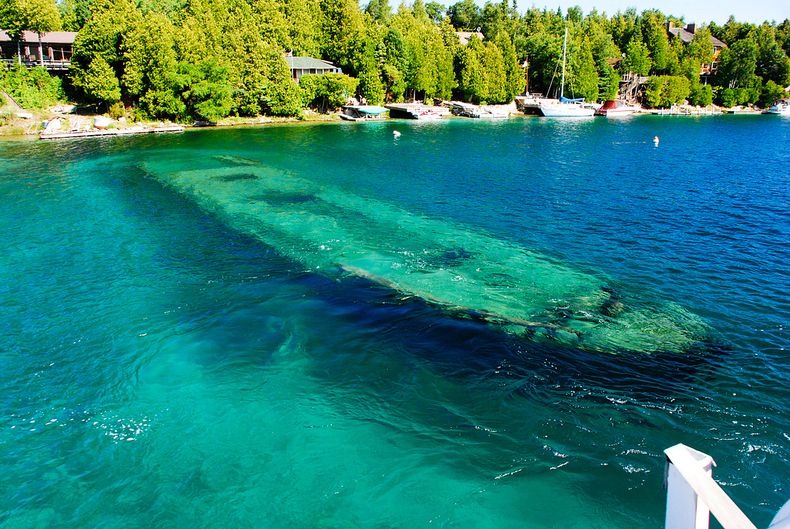 fr.
#1 Always follow the mooring line
The mooring line connects the dive boat to the wreck. It's also the safest and shortest path between them. So, make sure you start surface swimming or pulling yourself along this line before you descend.
#2 Always remember where you started
Take note of your surroundings. If there is an item that will help remind you of where you started, make a mental note of it. The last thing you want is to end up in the wrong boat, especially in a large wreck with multiple moorings.
#3 Start your dive against the current
Stay at the leeward side as the ship's superstructure can provide you with protection. You can drift with the current for your return trip to make it easier.
#4 Have a plan beforehand
Always start at the deepest part of your dive plan. And keep in mind to use one-third of your air swimming out, a third in coming back and a third in reserve.
Shipwrecks have sharp metals that are rusted and you best protect yourself against these by wearing a full-length wetsuit. Apart from this, your standard gear should also include:
Exploring a sunken boat or submarine can be an exhilarating experience, but always remember that safety should also be your first priority.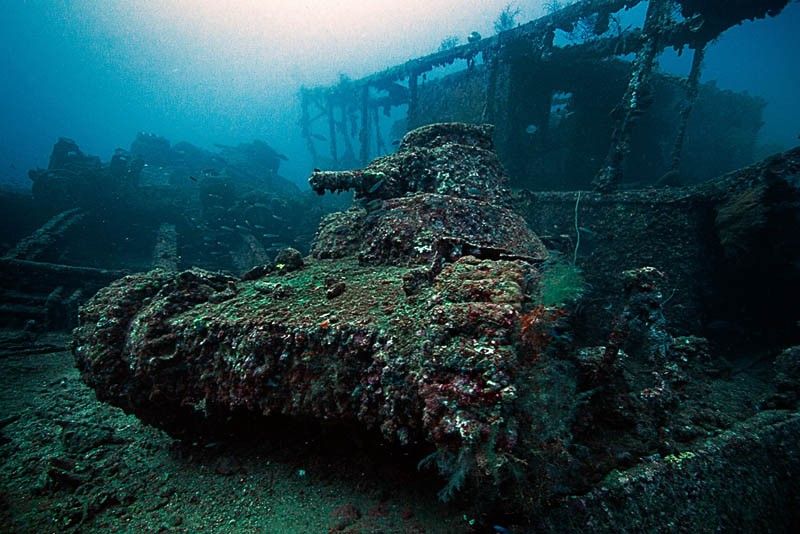 fr.