Dry suits are comfy, warm alternatives to wet suits. But they take added skill to use. Follow these tips to make sure your dry suit functions properly.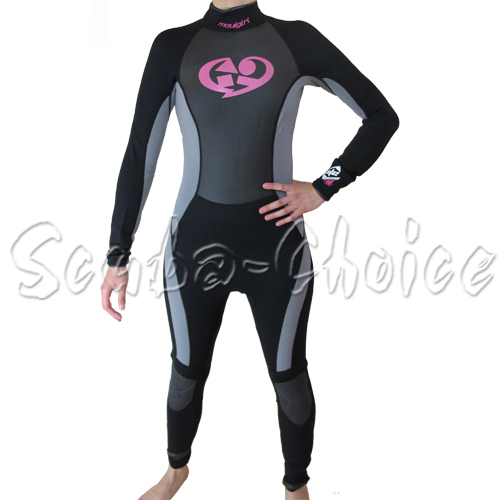 Choose a dry suit that fits properly. Height should be comparable, wrists and neck seals should be snug, and the body should be baggy enough to allow a thin layer of clothes beneath.
Dress in thermal underlayers and thick socks.
Run a wax stick generously along the hefty suit zipper, which is generally located on the back between the shoulder blades.
Step into the dry suit and pull your feet all the way into the attached booties.
Coat the wrist and neck seals with silicone spray (available in most dive shops).
Pull on the remainder of the suit.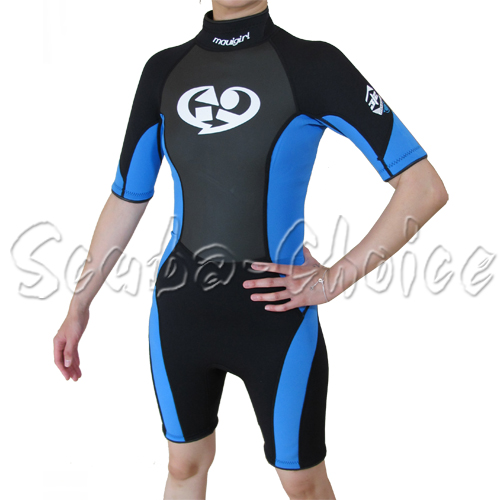 Get a friend to carefully zip you up.
Don your regular scuba gear, including ankle weights of about one to two pounds each.
Attach the additional low-pressure inflator hose from the regulator first stage to the dry suit valve, which is generally located on the suit's chest.
Inflate the dry suit and buoyancy compensator slightly before entering the water. The dry suit inflation button is located in the center of the valve.
Wear gloves and a hood to complete the cold-water attire.
Inflate the dry suit as you descend ' both to help buoyancy and to keep you warm.
Press the exhaust valve (located right next to the inflation valve or on one of the suit's arms) to deflate the suit upon ascent.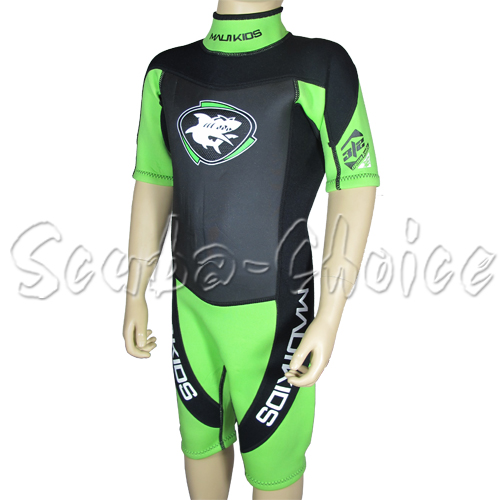 Reference:
http://www.ehow.com/how_9906_dry-suit-scuba.html