Having the right diving fins is important because they can help make your dive comfortable and the whole experience better.
Diving fins
must be appropriate for your skill level, foot size and the area in which you are going to explore.
Below are some steps in the proper choice of swimming fins.
1. Determine if you want a closed or open-heel fin.
2. If you usually swim in warm water, a closed-heel fin is advisable. This type is also ideal for those who don't have to step on coral or rock covered coastline.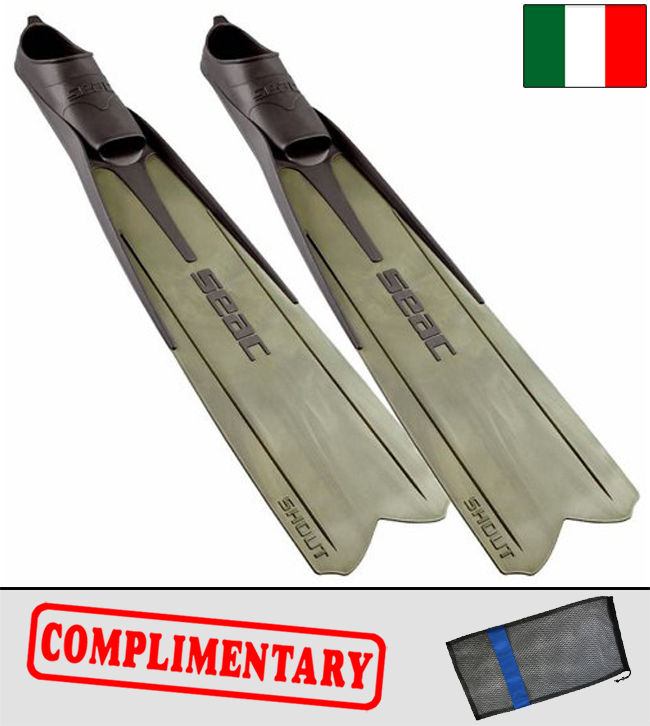 3. On the other hand, those who will be stepping into rocky and coral covered areas should choose an open heel fin and a neoprene dive boot.
4. Go for power fins as they are more efficient in redirecting water flow. If you're not yet familiar with power fins, they have a series of vented slots in the fin's blade which are more comfortable to use compared to other. They're also more effective in terms of thrust for the effort.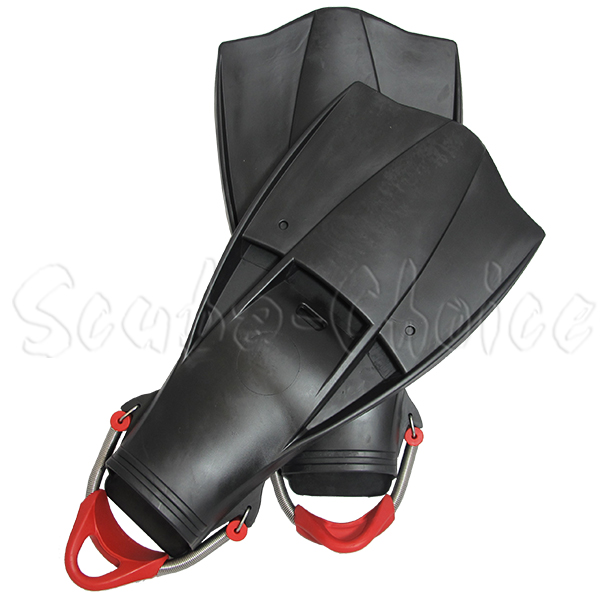 Of course, the primary consideration in fin selection is comfort. So if you feel a slight discomfort, don't hesitate to look for another set of
swimming fins
.